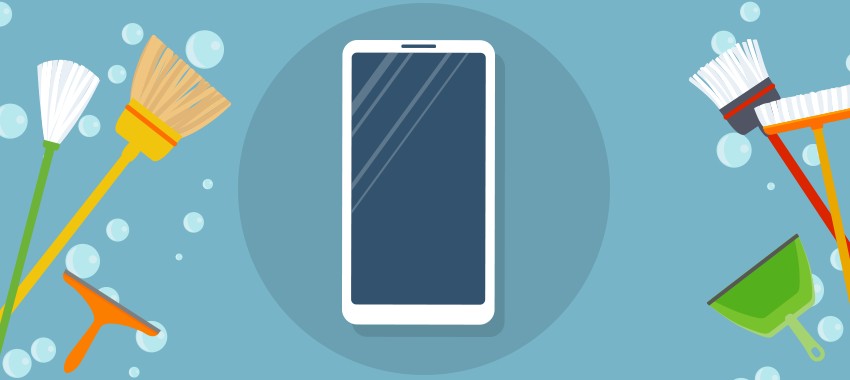 3 days ago
Spring is here and that means it's time for spring cleaning. Now is when you should be purging all the junk that has accumulated over the winter, and organize your life so you can have a relaxin...
Continue Reading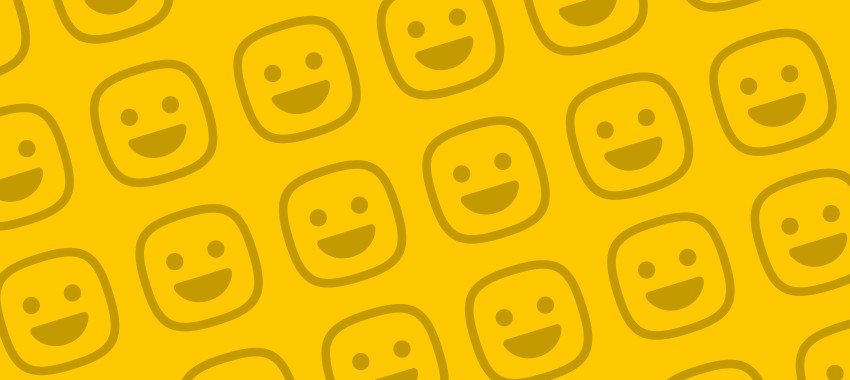 Feb 12
Do you ever get a case of the Mondays…on a Thursday? We all get down sometimes, but that doesn't mean we need to stay there. Whether someone said something that upset you, you're st...
Continue Reading
Feb 12
We all strive to be our best selves, but sometimes it's easier said than done. We can all make excuses to make unhealthy choices. Your niece has a birthday and it would seem rude to turn down th...
Continue Reading